Tonto Dubai enjoyment has been cut short after she was deported from the city.
The popular actress was involve in a fight with a security personnel after she was denied entry into one music fest in Dubai.
According to our sources, Tonto Dikeh and Bobrisky went to a partu, but the security guard refused to grant her entrance.
The actress who was said to have already been high and can't control herself pick a fight with the security personnel.
Police came to the scene and she was taken away to an unknown location.
She's currently deported back to Nigeria as at the time of publication in a plane.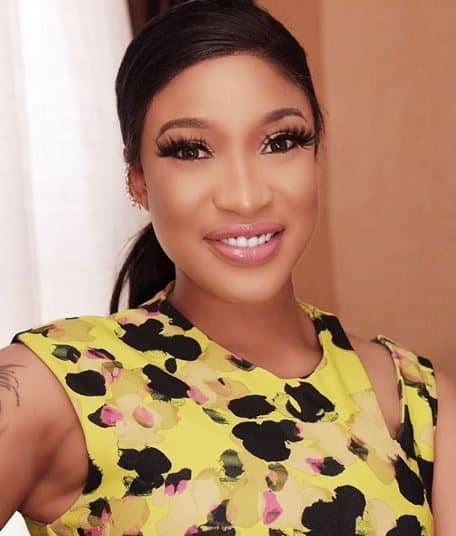 Bobrisky also refused to follow her bestie as she was deported back to Nigeria.